It's a common question that crops up but an important one – at what price should I rent my EV charger out?
When renting out your EV charger to other drivers, it's very important to strike the right balance between offering a fair price, whilst getting a fair return for providing an easy and convenient way to top up charge.
So how much should you expect to receive when renting your EV charger out?
Understandably, there's no 'one size fits all' solution to this common question and varies from person to person.
In some cases, hosts may be on a variable rate tariff with their energy provider, making accurate calculations troublesome.
Some may be taking advantage of solar, and are thus benefiting from a free source of renewable energy.
However, there are a few key criteria and calculations that can be used to determine a fair price that makes renting your home EV charger mutually beneficial.
Let's take a deeper dive into this and discover what factors should determine a proportionate and fair rate for renting out your EV charger.
Be Competitive, Not Greedy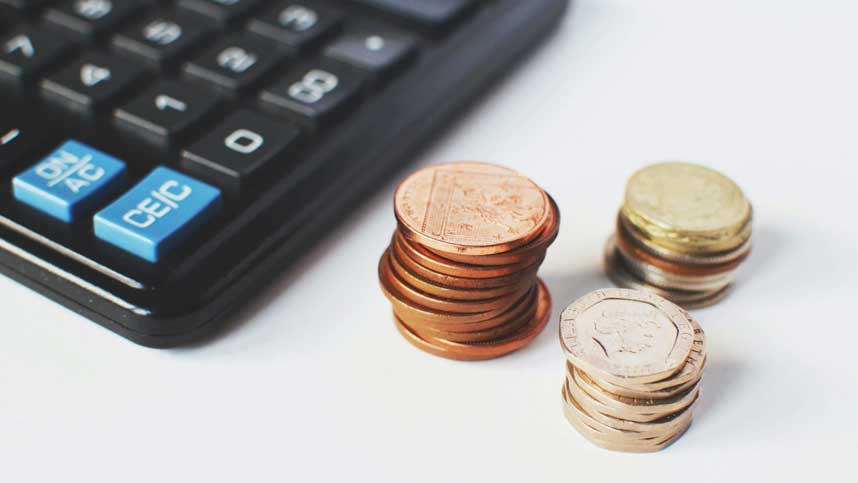 When setting a rate to rent out your charger, it's very easy to pick a figure out of thin air and run with it believing it offers good value.
However, it's always important to look at the situation from both sides – yourself as the host and the EVO (electric vehicle owner).
Any driver using the Joosup app to find a suitable place to charge their EV will almost always look at the hourly rate you have advertised and decide if it provides good value in comparison to nearby public charging rates per kilowatt hour.
Of course, it's easy for drivers to forget that you're also providing the added value of secure off-street parking for several hours which can easily get overlooked.
But essentially, the primary reason for their booking is to top-up charge their electric car, so always keep this in mind.
So when reaching a final figure, make sure you're asking a reasonable fair rate.
Get too greedy and bookings will dry up.
Your Location Counts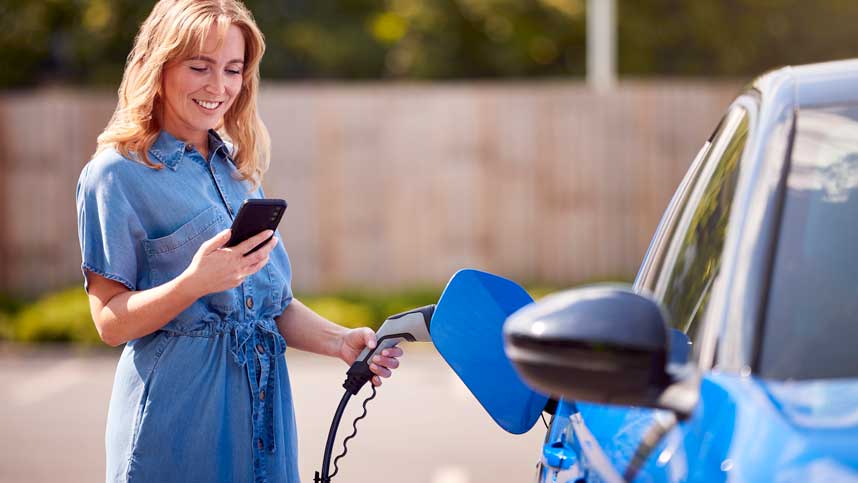 City Centres & High Traffic Areas
If you live close to popular locations such as a city centre, tourist spot, place of interest or somewhere that attracts a lot of visitors who demand parking, then you could be sat on a goldmine!
In locations such as this, public parking fees will be charged at a premium, and finding a place to top-up charge an EV could be even harder.
In circumstances like this, you need to be smart.
If you calculate the combined cost of public (pay and display) parking plus EV charging, and then offer your space at a rate that is comparatively better, you could start to see a lot of bookings come in.
So take advantage of that, provide a great service and you'll start to receive excellent feedback scores on your Joosup profile.
When this happens, you'll suddenly find everyone wants to book your charger!
Rural & Remote Locations
If on the other hand you live fairly remote or in a location that is away from the main attractions and arterial routes, the frequency of bookings you're likely to receive will be far less.
So how do you attract bookings?
EVO's who are looking to book charging sessions in locations like this are more likely to be visiting friends or family from out of town.
In these circumstances, by offering a really great rate to park and charge on your driveway, you could start to attract repeat bookings.
These types of visitors will see your electrified parking space as a godsend.
And if they get great value from parking and topping up their EV, they're highly likely to become repeat users.
So again, don't get too greedy – be smart!
Put yourself in their shoes.
Think about how much you would feel is a reasonable amount to pay for your space to top up using your charger's kW output rate.
Community Charging
And finally, think about nearby neighbours who do not have a driveway to install home charger.
These types of EVO's could be regular weekly or even twice-weekly community charging customers who will be super-reliant on you.
Ofcourse, if you have cheaper overnight electricity with suppliers like Octopus, then you can offer them a highly competitive fixed-rate overnight charge.
This helps drivers to accurately calculate the running costs of their EV and keep a check on spending.
Again, ensure you set a fair rate, especially if your overnight electricity is much cheaper than day rates.
But also ensure you make a fair and reasonable profit for providing an invaluable service to a neighbour in need.
Remember, over 70% of UK councils have no on-street EV charging plans in place, so take advantage!
How to Calculate Your EV Charger Rate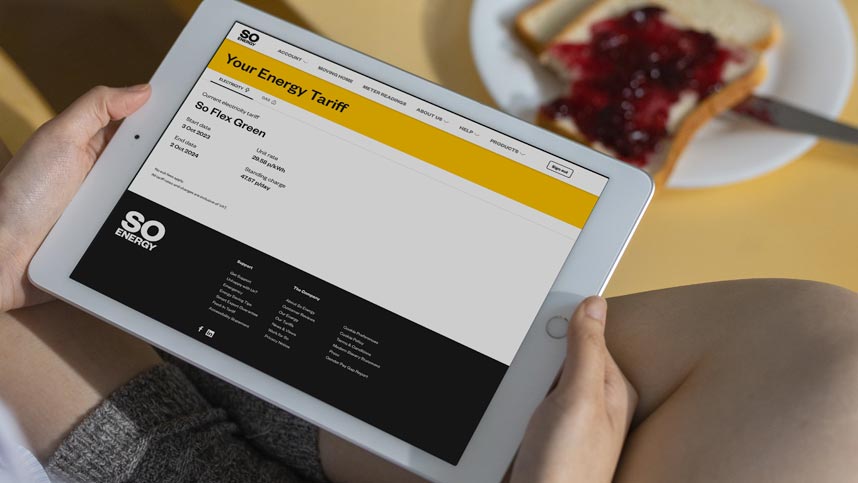 Calculating the precise cost of the energy you use to charge an EV is never an exact science.
External factors such as the weather, the reliability of the electricity supply and the charge-point itself can all play a part.
But by using the rough guide below, you should be able to get a fairly reasonable idea of the cost.
Let's take a look at a basic way to breakdown your electricity costs using some example figures:
Your Energy Tariff
Firstly, find out how much your energy supplier charges per kWh.
This should be available on your bills, statements or within your online account.
For this example, let's say your energy provider charges 29.58p/kWh
Your Standing Charge
Easily overlooked, but remember all energy suppliers include a daily standing charge as part of their fees.
Again, this should be available on your monthly statements or within your provider's online account, and be a part of your final calculations.
For this example, let's say your energy provider's standing charge is 47.57p/day
Your EV Charger's Output
Finally, to calculate the cost of your energy usage, we of course need to know what output rate your EV charger provides.
If you have a home EV charger connected to a single-phase electricity supply (as most are), then your EV charger's output is highly likely to be 7.4kWh
So now, let's work out how much it costs to charge your electric car per hour using your home electricity supply.
Calculating Electricity Costs Per Hour
This part of the equation is a very simple calculation.
Your energy provider charges 29.58p per kWh.
Your EV charger provides 7.4 kWh of electricity per hour.
So the base cost of using electricity to charge an EV for 1 hour is: